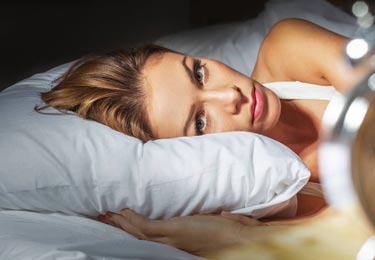 Healthy Sleep And Stress Support.
What Causes Insomnia?
Insomnia can be caused by psychiatric and medical conditions, unhealthy sleep habits, specific substances, and/or certain biological factors. Recently, researchers have begun to think about insomnia as a problem of your brain being unable to stop being awake (your brain has a sleep cycle and a wake cycle—when one is turned on the other is turned off—insomnia can be a problem with either part of this cycle: too much wake drive or too little sleep drive). It's important to first understand what could be causing your sleep difficulties.
Medical Causes of Insomnia
There are many medical conditions (some mild and others more serious) that can lead to insomnia. In some cases, a medical condition itself causes insomnia, while in other cases, symptoms of the condition cause discomfort that can make it difficult for a person to sleep.
Examples of medical conditions that can cause insomnia are:
• Neurotransmitter Imbalance
• Immune system Imbalance
• Nasal/sinus allergies
• Gastrointestinal problems such as reflux
• Endocrine problems such as hyperthyroidism
• Arthritis
• Asthma
• Neurological conditions such as Parkinson's disease
• Chronic pain
• Low back pain
Medications such as those taken for the common cold and nasal allergies, high blood pressure, heart disease, thyroid disease, birth control, asthma, and depression can also cause insomnia.
In addition, insomnia may be a symptom of underlying sleep disorders. For example, restless legs syndrome—a neurological condition in which a person has an uncomfortable sensation of needing to move his or her legs—can lead to insomnia. Patients with restless legs syndrome typically experience worse symptoms in the later part of the day, during periods of inactivity, and in the transition from wake to sleep, which means that falling asleep and staying asleep can be difficult. An estimated 10 percent of the population has restless legs syndrome.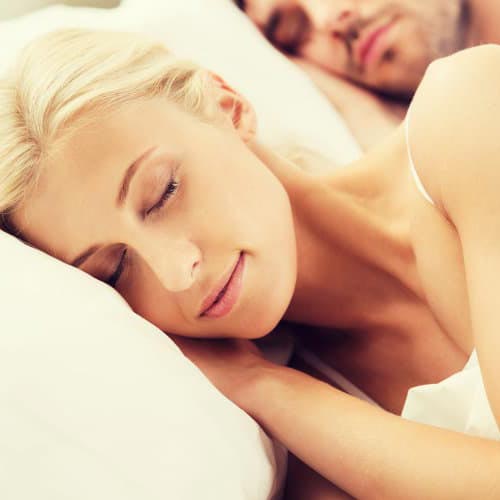 Restaze Helps Promote Restful Sleep.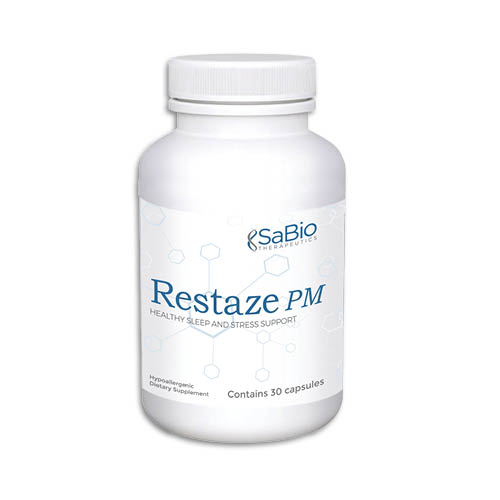 Healthy Sleep and Stress Support.

Healthy Sleep and Stress Support.